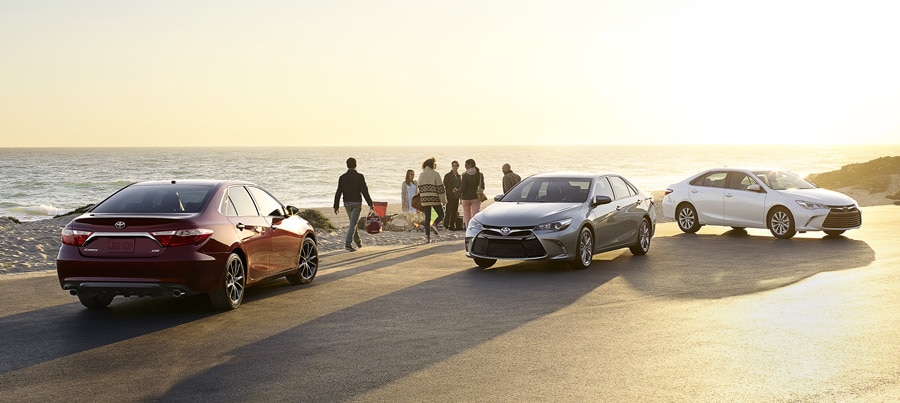 Delving Deep into What Makes the 2017 Toyota Camry Special at Stephen Toyota
Have you been looking to gather more information about the 2017 Toyota Camry and what this midsized sedan is best known for? You've come to the right place, as Stephen Toyota carries a number of new Toyota Camry models that we're happy to tell you all about. From the performance that can be expected underneath the hood of this vehicle to what you can expect from the trim levels and respective features, we've got you covered and look forward to providing an overview of this model's most prominent characteristics.
2017 Toyota Camry: Performance and Safety
The 2017 Toyota Camry comes with a standard 2.5-liter four-cylinder engine that generates 178 horsepower, with the option to also move up to a 3.5-liter V6 engine that can produce 268 horsepower and 248 pound-feet. Well known for being a safe and reliable sedan, available active features that coincide with these capability expectations include adaptive cruise control, forward collision warning and mitigation, blind-spot monitoring and much more.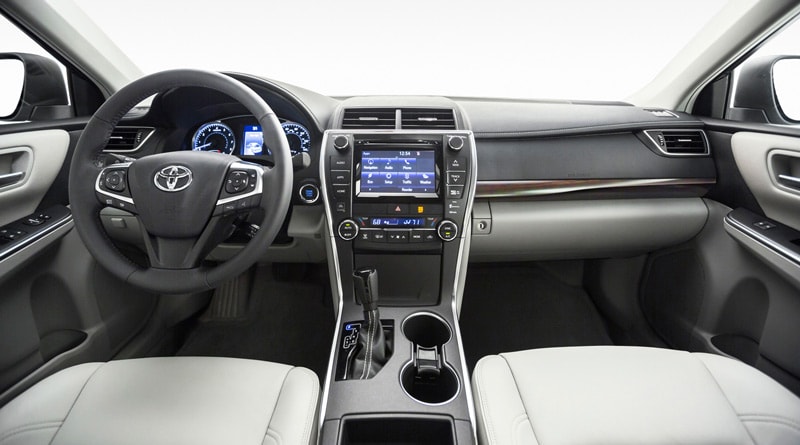 2017 Toyota Camry: Trim Levels and Features
Available in LE, SE, XSE and XLE trim levels, the new 2017 Toyota Camry is extensive with the features that it offers drivers across every model. Base LE amenities to fondly anticipate utilizing include Bluetooth for your mobile device, power front seats, a rearview camera and a sunroof. The sport-themed SE offers a tweaked suspension for improved performance and 17-inch alloy wheels, while a move up to the XSE adds advanced technology such as a wireless charging pad and a navigation system synced with smartphone applications. Finally, luxury-type features including a leather upholstery and heated seats are options in the XLE model at the top of the Camry hierarchy.
Ready to collect even more information on the new 2017 Toyota Camry here at Stephen Toyota? Stop over to our showroom during regular business hours to talk with our sales specialists, and we can even set up a convenient test drive of this new Toyota model around Bristol, CT.